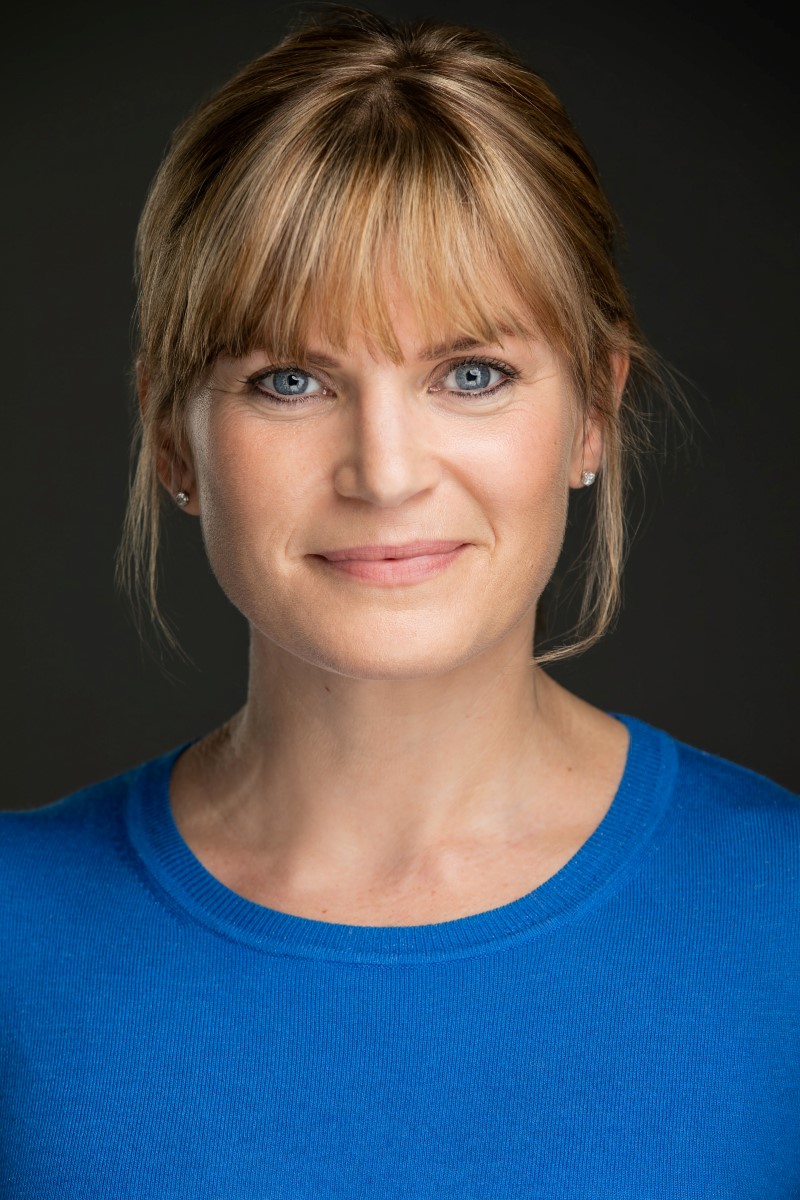 I'm Anna. As a former actress, voiceover artist and presenter, I have over two decades of training and experience in knowing how to speak so that people will listen.
On entering the corporate world, I saw a need: ambitious, brilliant professionals whose careers were stalling because they were struggling to communicate.
I developed my business to focus on you: your needs, your ambitions, your challenges. Whether you're preparing for an interview, or gearing up for a presentation, I will work with you to grow you in to a confident, effective, brilliant communicator.
As a speechwriter, I know the impact of a brilliant speech: the power to move your audience; that feeling in the room when you know you've connected with your listener and you're leaving them with a message that resonates.
When it comes to interviews, I know all about the importance of a positive first impression, and leaving the panel in no doubt that you are the perfect person for the role. In a competitive market, my training will teach you how to stand out.
We are all different, which is why my training is bespoke: I'll spend time understanding exactly what you need, and I will tailor my training to your specific requirements. You'll learn the strategies, put them in to practise and receive expert feedback from me.
Developing your communication skills is the most impactful investment you can make in yourself. Whether you're considering a career change, or ready to step up in to a new role, I'd love to help you.
"Anna massively helped me with really useful techniques for coping with my anxiety and nerves about public speaking. She got straight to the heart of the issue in no time at all, and gave me some simple but effective skills to help me with my preparation and delivery. What she managed to get done in our session was incredible!"
James Lister